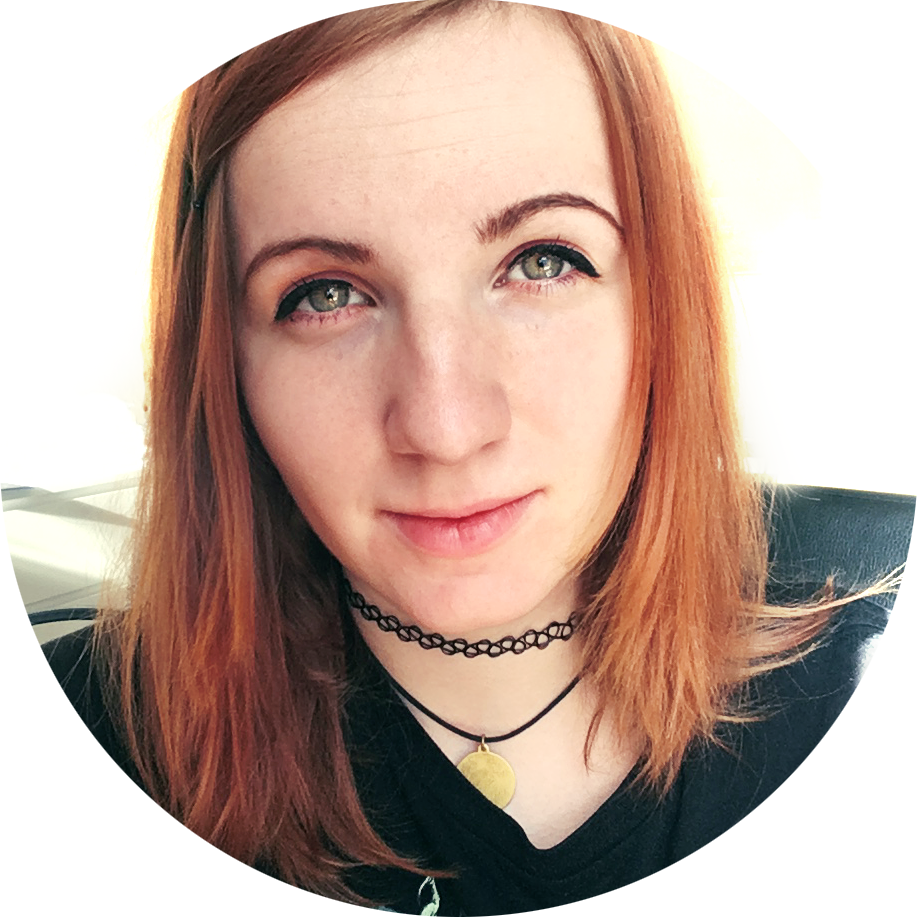 Working hard for something hard we do not care about is called stress. Working hard for something we love is called passion.
DIGITAL MATTE PAINTING | ENVIRONMENT | CONCEPT ART
I am passionate and self-driven artist born in Pardubice in Czech Republic, who love creating non-existing places within Photoshop/Maya/Nuke/PhotoScan and software like Mari and Zbrush. Whistle I love learning and exploring new skills and challenges in every area of Visual Effects, I clearly consider my skill development in Digital Matte Painting, 3D Environment and Concept Art.
Recently I am due to graduate from Visual Effects and Motion Graphics at University of South Wales, based in Cardiff, United Kingdom.
​​​​​​​
(further information and experience please find on LinkedIn)
I love travelling, photography, reading and I also experienced passion for longboarding.
Photoshop, Maya, Nuke, Photoscan, After Effects
Bridge, Lightroom, Illustrator, InDesign, Premiere, PF Track,, Microsoft Word, Excel, Powerpoint